Network Rail
Inclusive Design Conference
Keith Lovelace spoke at Network Rail's Inclusive Design Conference held on Thursday 8th October 2015. Keith's presentation was entitled:  'Innovation – A Suppliers Perspective'. Ideas have designed and developed 'inclusive' ticket office counters for railway stations and have worked with Network Rail to create the 'inclusive ticket office guidelines' document.
Central to the conference theme is the importance of putting people at the heart of the design process.
Keith's presentation highlighted the importance of including all the necessary components that make up the inclusive ticket counter design. If any one component is excluded, then the design is compromised and the benefits for both customer and staff are reduced.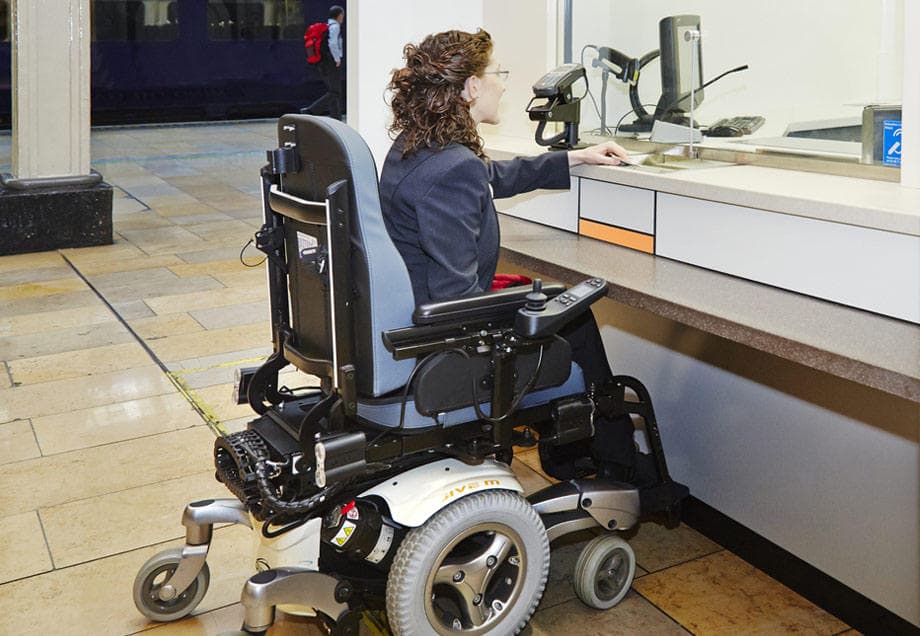 Back to blog

>